Design Exchange
Nottingham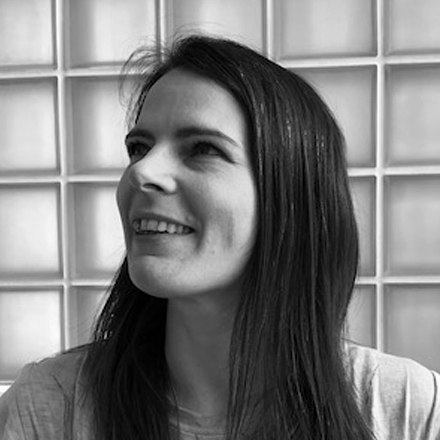 CSS Shapes & Friends: Upgrade Your Page Layouts
Web design is getting boring. We're not learning enough from our history, and so we're doomed to repeat our mistakes. You won't get your message across effectively if your website looks like all the other websites out there.
This talk will cover some of that history in an attempt to help us all learn from it. You'll also learn some cool new ways CSS can help you stand out, after which you will be armed with practical help to use these techniques, the knowledge of when to use them (and when not to), and arguments to help convince your colleagues of your great new ideas.
Nicky is a Technical Manager at FutureLearn. She has spent more than two decades as a freelance and in-house developer — delivering successful projects for clients ranging from global banks and major publishing houses to indie storytelling agencies. She's worked with designers all over the world, making beautiful sites that work for everyone. Offline, Nicky enjoys looking after her rescue cat, watching bad TV and learning new stuff: this year it's a serious sewing/dressmaking habit!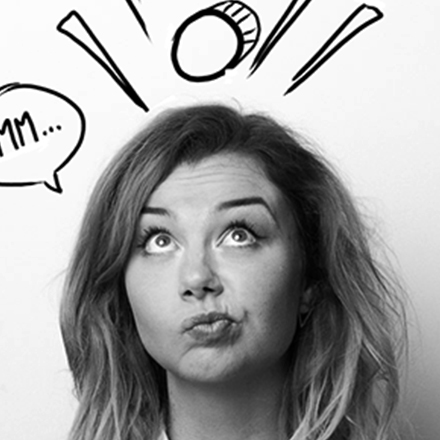 The Power of Visual Storytelling
Natalia will be taking us through the different ways we can articulate our ideas through storytelling — turning often complex messages in pitches and campaigns into simple visual narratives in an easy to understand, memorable way, to truly engage an audience and ensure our brand is more memorable and unique.
She'll be showing us how we can come up with better ideas more quickly, using these key messages in pictures to share useful content and add ROE to the mix (Return on Engagement), which follows the always needed ROI.
Natalia runs Natalka Design — creative agency and visual storytelling specialists who help clients pitch, promote, strategise, sell, and engage millions of people through visual storytelling. Don't take her word for it though, they regularly work with the likes of Google, Intel, YouTube, TED, UK Government, Network Rail, Citymapper, and Tarmac. She also launched Doodleledo in 2014 — social events full of interactive drawing games for anyone who says 'I can't draw!', running now in over 20 countries.
A free monthly meetup about design.
DXN aims to enrich and inspire Nottingham's digital design community. Each month, it presents talks from renowned speakers and local voices, on topics ranging from UX to front-end. People who have previously spoken at DXN include: