Design Exchange
Nottingham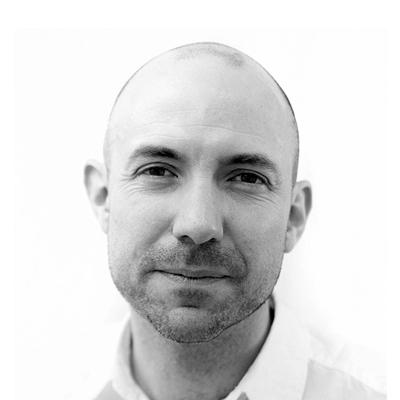 James Lang
Designing Research
In this talk, we'll look at the process of designing research projects. Is it better to stick to the safety of the lab, or to broaden our horizons? And how can we convince colleagues and stakeholders to buy into the decision? We'll introduce a set of principles and a thinking tool to help you weigh up and justify your approach.
James heads up the user research teams for Google's publisher products: AdSense, Ad Manager and AdMob. Previously, he led design research at cxpartners and Join the Dots, and worked as a product manager and strategist at eBay. James is co-author of User Research, an introductory book published by Sitepoint.
A free monthly meetup about design.
DXN aims to enrich and inspire Nottingham's digital design community. Each month, it presents talks from renowned speakers and local voices, on topics ranging from UX to front-end. People who have previously spoken at DXN include: