Design Exchange
Nottingham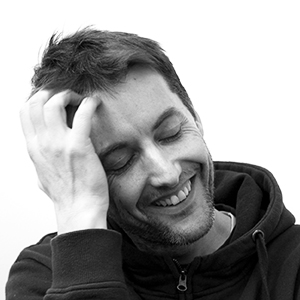 Systems for Drawing
Working in Data Visualisation, Information Design, Branding and Data Art exposes us to lots of different projects with many different motivations. But what binds all of these fields together is the creation of visual output, whether analytical or expressive, based on a set of rules, or "systems for drawing".
Building up step by step, we'll look at techniques to create illustration, motion graphics and generative logo systems using Processing, P5JS and ThreeJS.
Mike is a designer/developer/artist working in data visualisation, information design, web applications and generative design, using a range of technology including Processing, Arduino, HTML, JS, CSS, D3JS & WebGL. Mike's work ranges from analytical information design & data visualisations through to data illustration, animated data visualisation, and generative art & design.
A free monthly meetup about web design.
DXN aims to enrich and inspire Nottingham's digital design community. Each month, it hosts talks from renowned speakers and local voices, on topics from content to UX. Get in touch if you'd like to propose a talk or recommend a speaker.