Design Exchange
Nottingham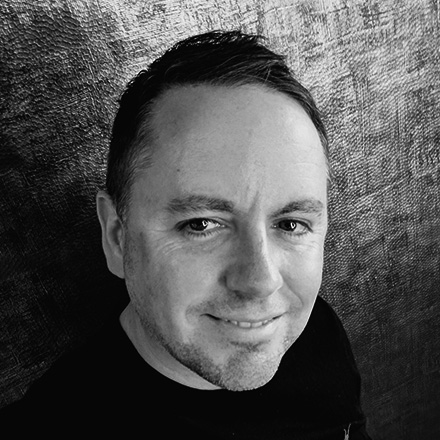 Inclusive Design Triggers
I'd like to give you an introduction to our ever growing team here at Capital One and why Inclusive design is so important to us. Also with the help of my fellow team members Katie Tinkler and James Scott we'd like to showcase a new initiative called 'Inclusive Design Triggers' – a practical tool which could help you embed inclusive thinking into your collaborative workshops and wider workflow.
Gavin is Design Manager here at Capital One in Nottingham working with a cross discipline team of digital experts on innovative products and services. He's previously worked at the BBC Worldwide and Orange as Design Manager and more recently in Manchester as Head of Experience for Code Computerlove and Building Blocks.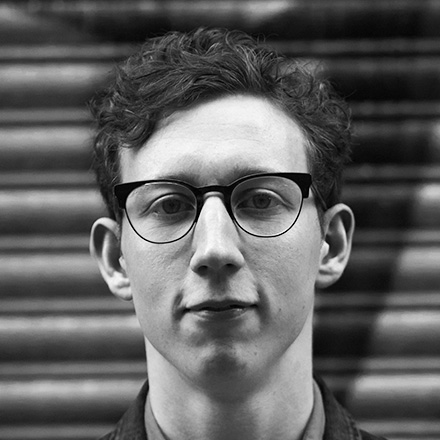 Designing a Product with Mental Health in Mind
Every year in the United Kingdom, roughly 13,000,000 adults will face a mental health issue. That's one quarter of the over-18 population. How should this influence our design decisions? For those who work in consumer products, for every company that hopes to serve a billion or more people, there is a challenge and responsibility to build products in a way that serves and supports customers who are the most vulnerable.
A free monthly meetup about design.
DXN aims to enrich and inspire Nottingham's digital design community. Each month, it presents talks from renowned speakers and local voices, on topics ranging from UX to front-end. People who have previously spoken at DXN include: