Design Exchange
Nottingham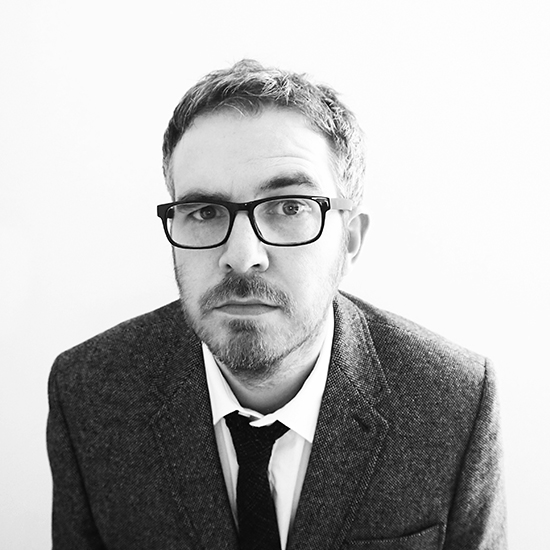 The Internet of Natural Things
Simon will discuss the ways digital technology can strengthen our connection to the world around us, and actually benefit our well-being. He'll lift the lid on his research so far, share some experiential optimism, and outline ideas for ensuring the products we create have a positive influence on our lives.
Simon is a designer based in Nottingham, now in his sixth year with product studio Fictive Kin. An early web standards advocate, he's written several design books, spoken at events all over the world, and organised the much-missed New Adventures events. Simon is currently exploring the ways digital technology can have a beneficial impact on our happiness, particularly where it encourages us to go outside, discover nature, and helps broaden our knowledge of the world around us.
A free monthly meetup about design.
DXN aims to enrich and inspire Nottingham's digital design community. Each month, it presents talks from renowned speakers and local voices, on topics ranging from UX to front-end. People who have previously spoken at DXN include: