Design Exchange
Nottingham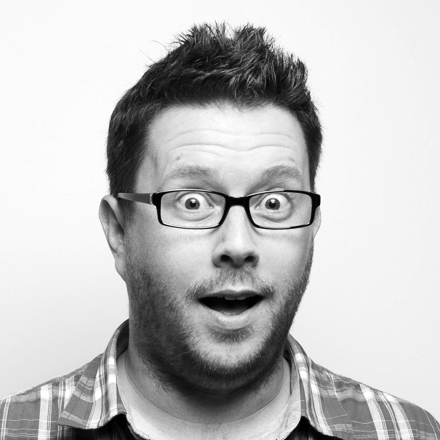 Integrating UX
Design is becoming the differentiator, the thing to lift everyday businesses above their competition. Even if these businesses don't really know what UX is, they know they need someone who does it. As a lone UX practitioner in a company with hundreds of employees, my aim is to share with you how you can become a force for the good of the user, one small step at a time, whilst slowly changing the perception of design within a larger organisation.
15 years a web developer — the last 5 of those working predominantly as a UXer in some form or another — Westley is someone who learned design after learning to code. He's currently trying to make it easier for the over 50s to buy their travel insurance.
Better Customer Experience Through Design Systems
Good design is almost always built around a system. In this talk Rob will be exploring the implementation of design system practices across digital ecosystems. And why, by just thinking about the little things, our clients will like them and we can improve customer experience.
Rob is a some-what pixel retentive designer, mountain biker, emo listener, bourbon drinker, with many experience working for new media agencies, print studios and publishing houses. Specialising in the design and creation of engaging experiences across all digital mediums.
A free monthly meetup about web design.
DXN aims to enrich and inspire Nottingham's digital design community. Each month, it hosts talks from renowned speakers and local voices, on topics from content to UX. Get in touch if you'd like to propose a talk or recommend a speaker.